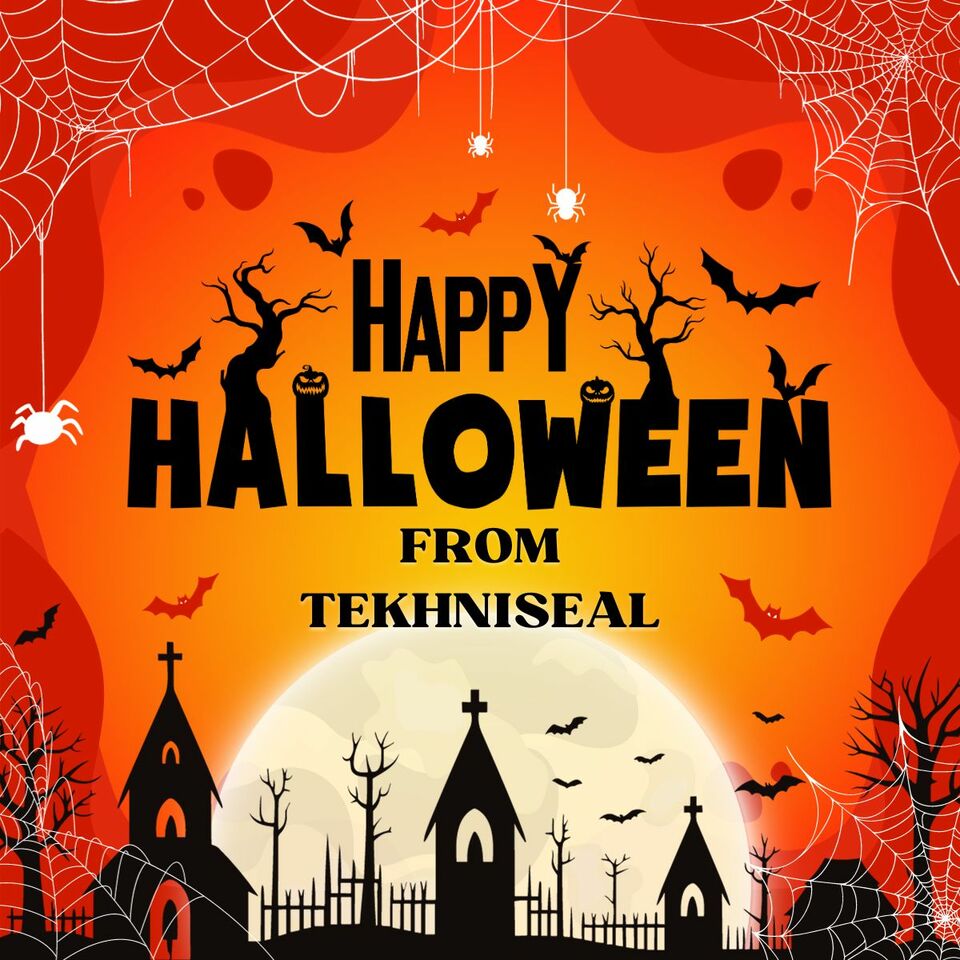 Happy Halloween from the team at Tekhniseal!

To celebrate, we're including a little sweet treat in all orders sent out on the 30th and 31st of October!

Whether you require a mechanical or cartridge seal, or indeed have a pre-existing seal which requires refurbishment, Tekhniseal is on hand to help.

About Tekhniseal

Established in 1987, Tekhniseal refurbishes, manufactures, and redesigns mechanical seals, tailored to suit your exact requirements. We supply new quality mechanical seals/cartridges from stock, and by having a fully operational in-house workshop, we are also able to offer an expert reconditioning service on all types of mechanical seals, if the condition allows.

We're passionate about providing choice for our customers and ensuring that they get the very best solution to their mechanical seal problem. Tekhniseal is a one stop seal shop, and whether a customer requires a full seal repair and refurbishment, or to purchase one of our hundreds of seals from stock, we pride ourselves on ensuring that they get the very best service.

With over 35 years' experience we pride ourselves on being problem solvers, providing efficient and cost-effective solutions for our customers. Whatever your challenge, we'll find a solution. Contact us today to discuss your requirements. Our team is on hand to answer any enquiry and provide professional, practical advice – we can get you a seal from stock within hours.
Posted: Fri 27 Oct 2023