Seal Refurbishment: The Environmentally Friendly Option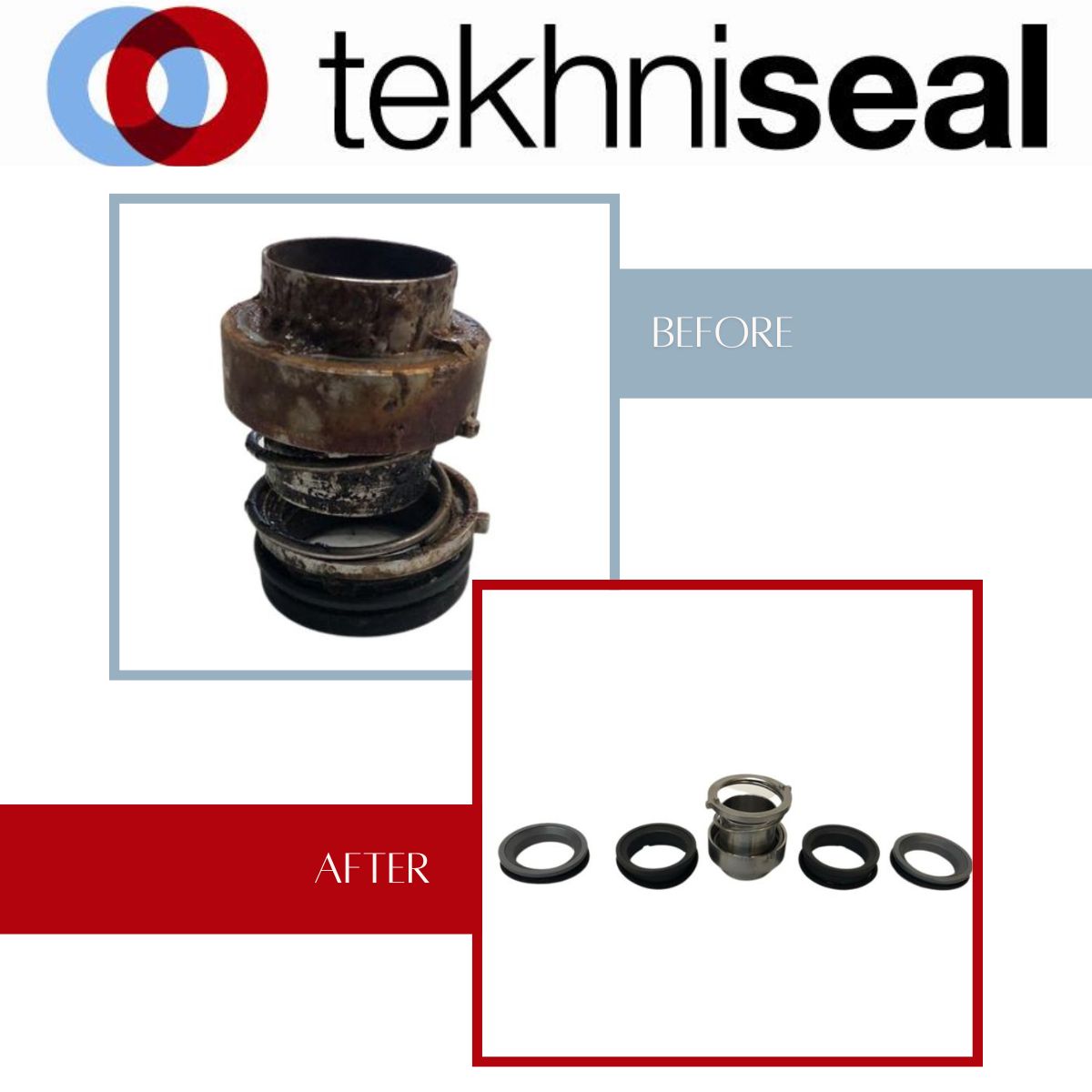 Tekhniseal is renowned for its expert seal repair and refurbishment service. However, did you know that our seal repair and refurbishment service not only provides a cost-effective solution to our customers, offering savings of up to 50% compared to purchasing a new seal, but also provides a more environmentally friendly option to our customers. By repairing a seal which is damaged or leaking, a new seal will not need to be purchased, and the old seal would not have to be discarded, preventing overall unnecessary wastage.
Our in-house team of experts sets us apart from our competitors, as it allows us to return the seal to our customers rapidly in like-new condition. We can even sometimes return refurbished seals the very next day, if it is an emergency and we have the required parts on hand. As the whole world begins to consider the environmental impact of their decisions, and the UK working towards a carbon net zero goal of 2030 as outlined in the COP26 conference last year, Tekhniseal provides an essential service, which is becoming more and more utilised. We're at the forefront of moving the mechanical seal industry towards a more environmentally friendly model when applicable; changing the thought process away from purchasing a new seal every time a mechanical or cartridge seal is damaged or leaking towards first seeing if the existing seal can be repaired to like-new condition.
Established in 1987, Tekhniseal refurbishes, manufactures, and redesigns mechanical seals, tailored to suit your exact requirements. We supply new quality mechanical seals/cartridges from stock, and by having a fully operational workshop, we are also able to offer an expert reconditioning service on all types of mechanical seals, if the condition allows.
We're passionate about providing choice for our customers and ensuring that they get the very best solution to their mechanical seal problem. Tekhniseal is a one stop seal shop, and whether a customer requires a full seal repair and refurbishment, or to purchase one of our hundreds of seals from stock, we pride ourselves on ensuring that they get the very best service.
With over 35 years' experience we pride ourselves on being problem solvers, providing efficient and cost-effective solutions for our customers. Whatever your challenge, we'll find a solution. Contact us today to discuss your requirements. Our team are on hand to answer any enquiry and provide professional, practical advice – we can get you a seal from stock within hours.
Posted: Tue 08 Nov 2022