Tekhniseal – Your One Stop Seal Shop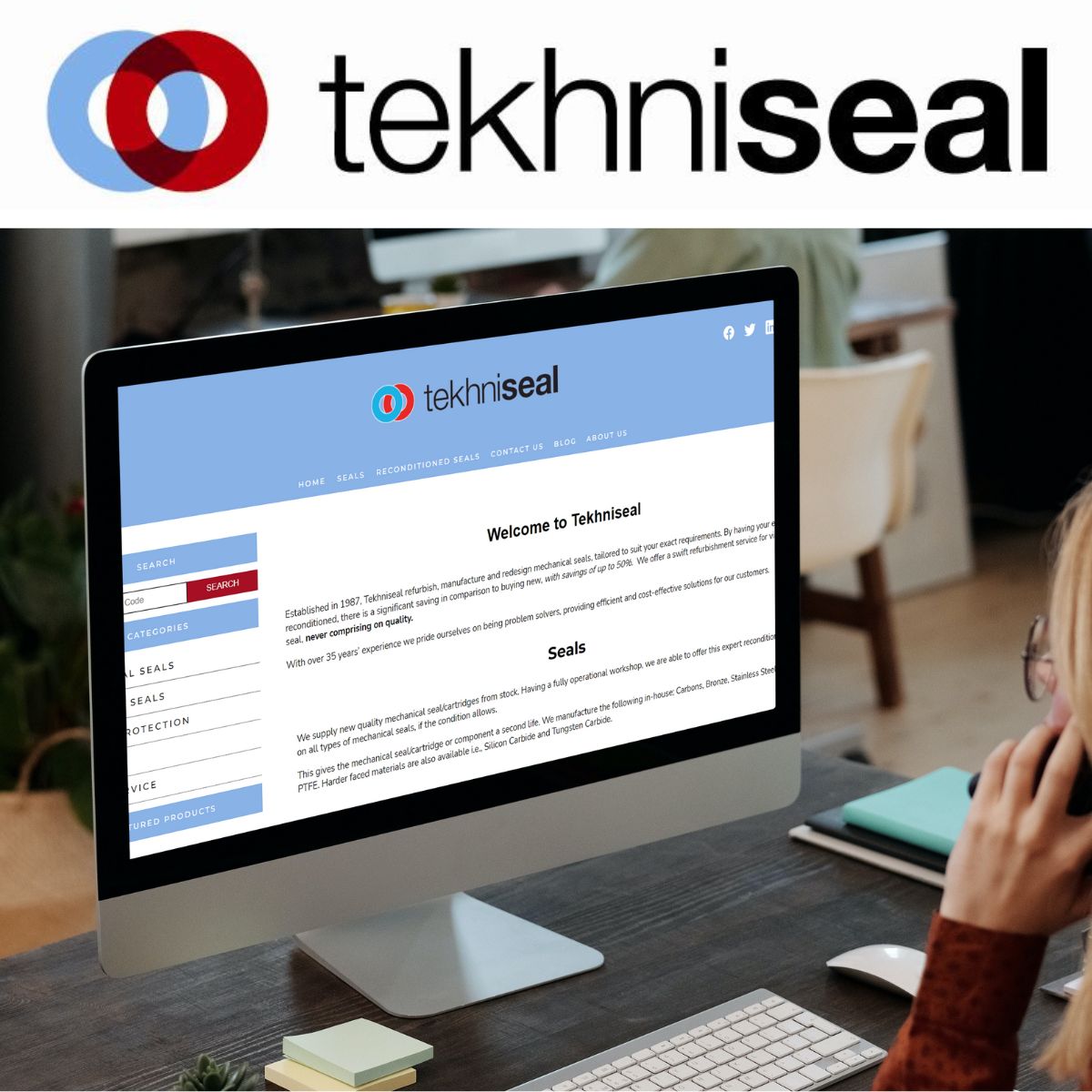 If you are looking for a particular seal, Tekhniseal can help. We offer a cost-effective, refurbishment service for practically any mechanical seal, either our own or other manufacturers products.
Our refurbishment service returns your seals to their original functionality, saving you the cost of replacement seals. By having your existing seals reconditioned, there is a significant saving in comparison to buying new, with savings of up to 50%.
We manufacture, design, and supply equivalents to many seals on the market, whilst also ensuring that the component is of the highest quality and standard. By stocking seals which are equivalent to a range of different seals from many manufacturers, we can become your one stop shop.
Our replacement mechanical, seals which are equivalent to other maker's seals, offer the same make-up, sizing, and results as their alternative.
Tekhniseal designs and manufactures a rage of seals which are equivalent to many already on the market. Some examples of these seals are:
The Tekhniseal TG6, which is equivalent to the Burgmann G6, the John Crane BS, the AES S03, the Vulcan 8.DINS, and the Flowserve 8S.
The Tekhniseal TMG1 seal, which is equivalent to the Burgmann MG1, The AES Seal B02, the Vulcan 19, the AJ Roten L3, the Flowserve (Pac Seal) 190, and the Latty T700.
The Tekhniseal 700 is equivalent to the Vulcan type 70, the John Crane 6A, the E.G & G Sealol type 7, the Pioneer Weston type 5, the Sterling type 268, the Pac Seal type 68 the AES B03, the Uk Sealing Systems type 72, the Latty 70, and the AJ Roten 68.
Established in 1987, Tekhniseal refurbishes, manufactures, and redesigns mechanical seals, tailored to suit your exact requirements. We supply new quality mechanical seals/cartridges from stock, and by having a fully operational workshop, we are also able to offer an expert recondition service on all types of mechanical seals, if the condition allows.
With over 35 years' experience we pride ourselves on being problem solvers, providing efficient and cost-effective solutions for our customers. Whatever your challenge, we'll find a solution. Contact us today to discuss your requirements. Our team are on hand to answer any enquiry and provide professional, practical advice – we can get you a seal from stock within hours.
Posted: Fri 30 Sep 2022